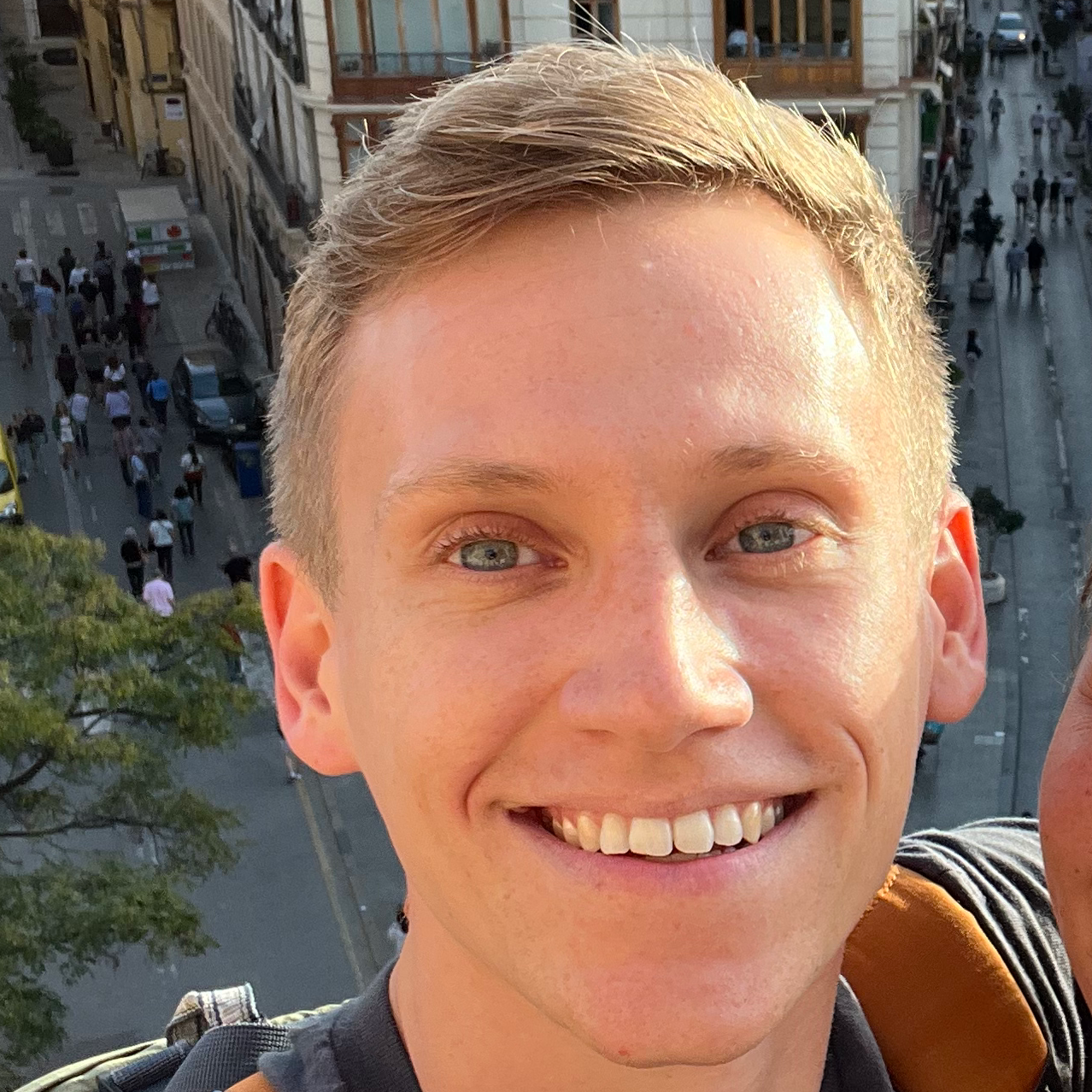 I'm a PhD student at the Artificial Intelligence and Machine Learning Lab, TU Darmstadt. My main research interests cover a broad range of Machine Learning related topics such as deep models, tractable probabilistic circuits and their applications. In specific, I work on bridging the gap between probabilistic circuits and deep neural networks. We want to push the limits of probabilistic circuits and aim to combine their strengths with the modeling capacity of neural networks.
If you are a motivated student looking for a thesis topic and are interested in the subjects mentioned above, feel free to contact me.
Note: Until 2022 known as Steven Lang.
Contact: steven (dot) braun (at) cs (dot) tu-darmstadt (dot) de